Source:
The Province
[follow link for complete article]
THE PROVINCE: Movie writer Glen Schaefer on five productions shooting around B.C
March 25, 2012
Taken Back
This Lifetime TV movie thriller featuring Vancouver's
Kacey Rohl
is about a mom who thinks she's found her long-lost abducted daughter. Also starring
Amanda Tapping
and
Moira Kelly
...
From
IMDB
, additional cast includes Nicole Oliver and
Medium's
David Cubitt.
Amanda Tapping
tweeted
on March 3: "I'm starting "Taken Back" MOW on Monday. I play a truly scary crazy mother. Fun. Suffice to say I suck at waiting, so I'm working!! Xoxoxo"
Additionally at The Province: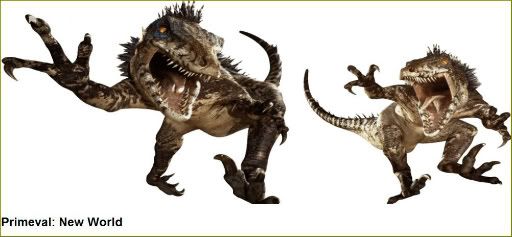 Primeval - New World
The new Canadian sci-fi series starring
Sara Canning
(
The Vampire Diaries
) is a spinoff from the British series about a link from our time to the dinosaur era. They were filming near Coal Harbour last week...
From
IDMB
, cast includes
Eureka's
Niall Matter, Danny Rahim, Miranda Frigon, Geoff Gustafson,
The Vampire Diarie's
Sara Canning and
Primeval's
Andrew Lee Potts.
Episode directors include
Stargate SG-1/Stargate Atlantis/Stargate Universe's
Andy Mikita
(episode 2),
Supernatural/Eureka
Mike Rohl
,
Stargate SG-1/Stargate Atlantis/Sanctuary
Amanda Tapping
and
Stargate SG-1/Stargate Atlantis/Sanctuary
Martin Wood
.